Cape Ann Internship
For students of electrical engineering, mathematics, computer science and related fields
Cape Ann offers an exceptional opportunity for gaining valuable on-the-job experience. We believe that internships make a difference and create results. Our Interns get the chance to turn theory into practice as they work on real-world projects, with a dedicated project manager and the full support they need to succeed. Having a dedicated training manager and structured curriculum is Cape Ann's commitment to help guide our interns on their professional development path.
Cape Ann's Internship program is an opportunity for all young software developers/engineers – students of electrical engineering, mathematics, computer science and related fields.
We offer
Specially developed "boot camp" curriculum

Training manager to serve as a mentor

Support from our team

Theory and practical training

Possibility of full time employment
This internship was a great opportunity for me to increase my software development skills and project management with an agile methodology. I learned Drupal, Angular, Git and got a sense of how to work on projects. I'm sure that these skills will boost my career in software development.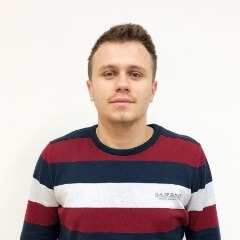 Haris Habul, Intern
AU, Information technology
I really enjoyed doing my internship in CA. One of the greatest things about this company is how the environment is professional, but relaxed and friendly. The skills that I learned here will be very helpful for my future. I am very grateful for the opportunity to work and learn here.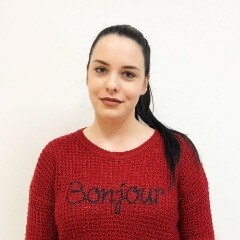 Tea Zlatarević, Intern
AU, Information technology