Veritas Genetics
Startup
Life Sciences
Veritas Genetics is a Life Science company that offers whole-genome sequencing to their customers, to empower them with the actionable knowledge they can use to improve their everyday life. These pieces of information give their customers the ability to make better choices for their and the health of their loved ones. Challenge here was to create an account portal that gives the users ability to access their report data at any time and to be able to share this information with his/her physician in a simple way.
Cape Ann worked closely with the client on creating a user interface for the user account portal. Report that is created provides insight on inherited disease risks, carrier status, drug sensitivities, traits, and ancestry so individuals may understand their genetics and make more informed health and lifestyle decisions. The user is provided with a PDF report which he/she can print, or send via email, etc. and web-based reports, users can access from their phones, tablets, and laptops.
Design ordering process as simple as possible but still gather all the valuable and necessary information

Create an account portal user interface that looks and works seamlessly across different devices and platforms

Create a simple and clean Sign in process

Create simple portal UI that will help users to have a positive experience with the product

Design ability to send notifications to users

Users should be able to purchase a product online

User should be able to access all necessary information related to their order/s status

User should be able to access report data in print-friendly and web-friendly formats

User should be able to see his order history

User should be able to view and edit his info

User should be able to submit their Health history information related to Ethnicity, Personal medical history, Family medical history, Bone Marrow/Stem Cells, Reason for testing

User should be able to view his physician info

Create the possibility for the user to easily access their report on any device at any time
Stakeholder interviews
User interviews
Competitor analysis
User journey map
Wireframing
Prototyping
Iterations, improving, validating
Screen designs
Styleguide
Exporting assets for development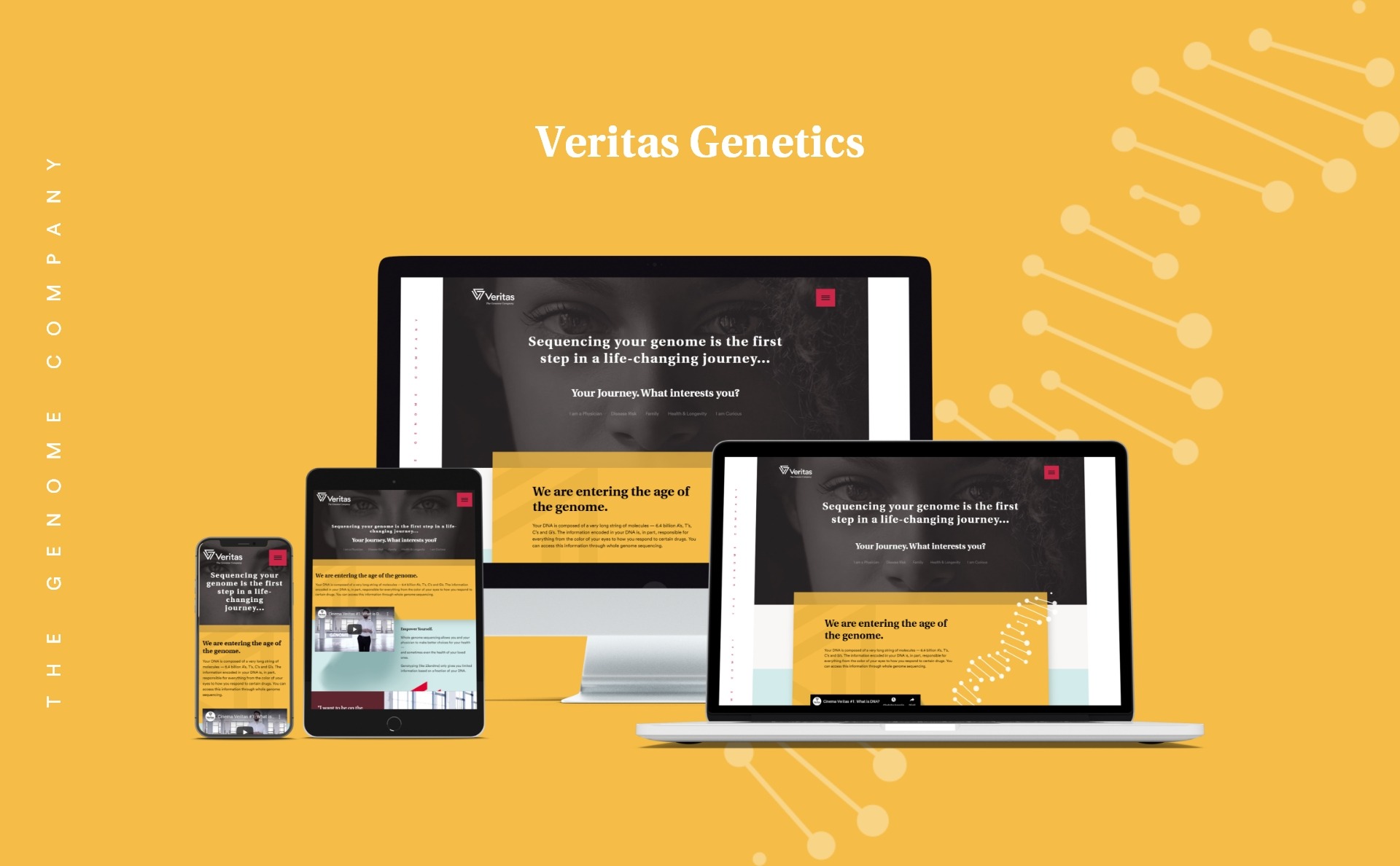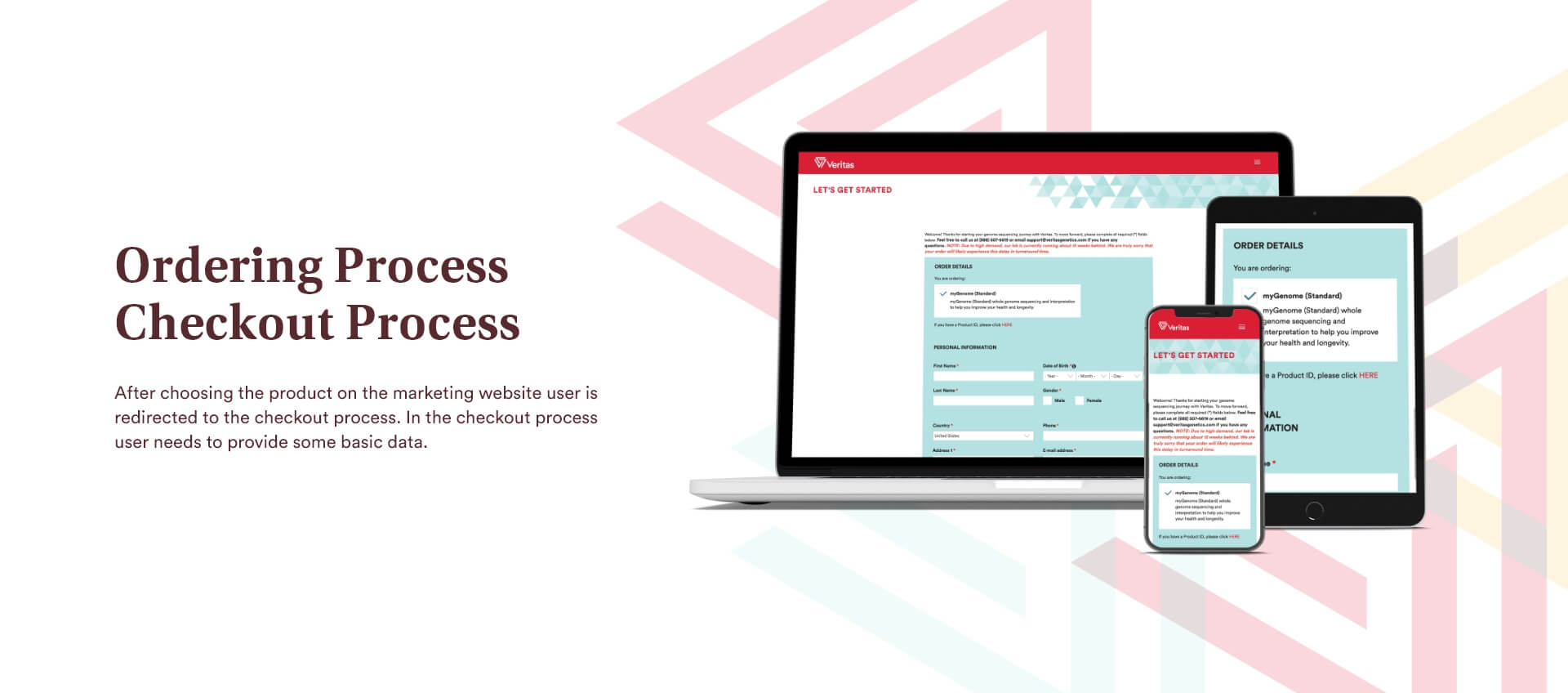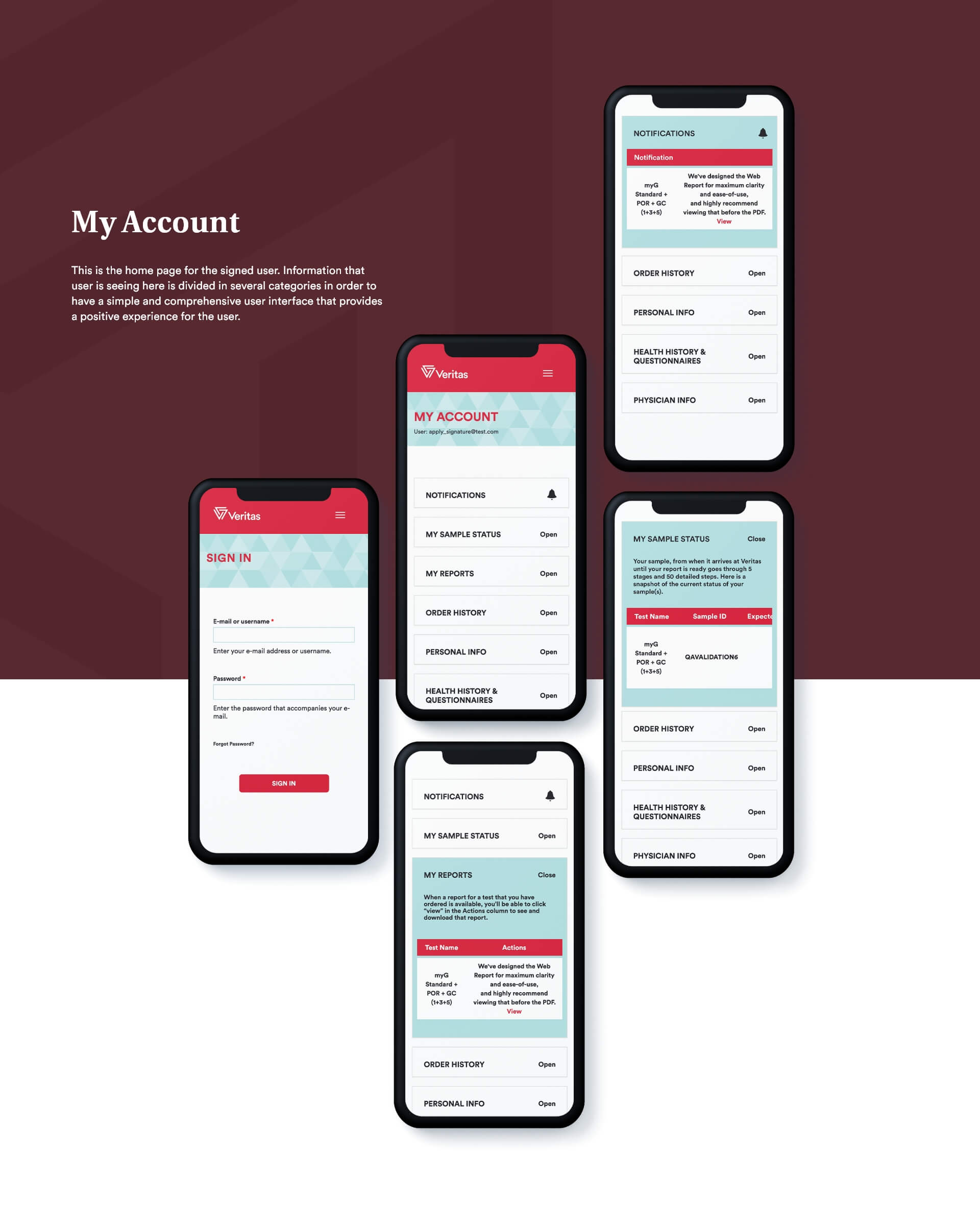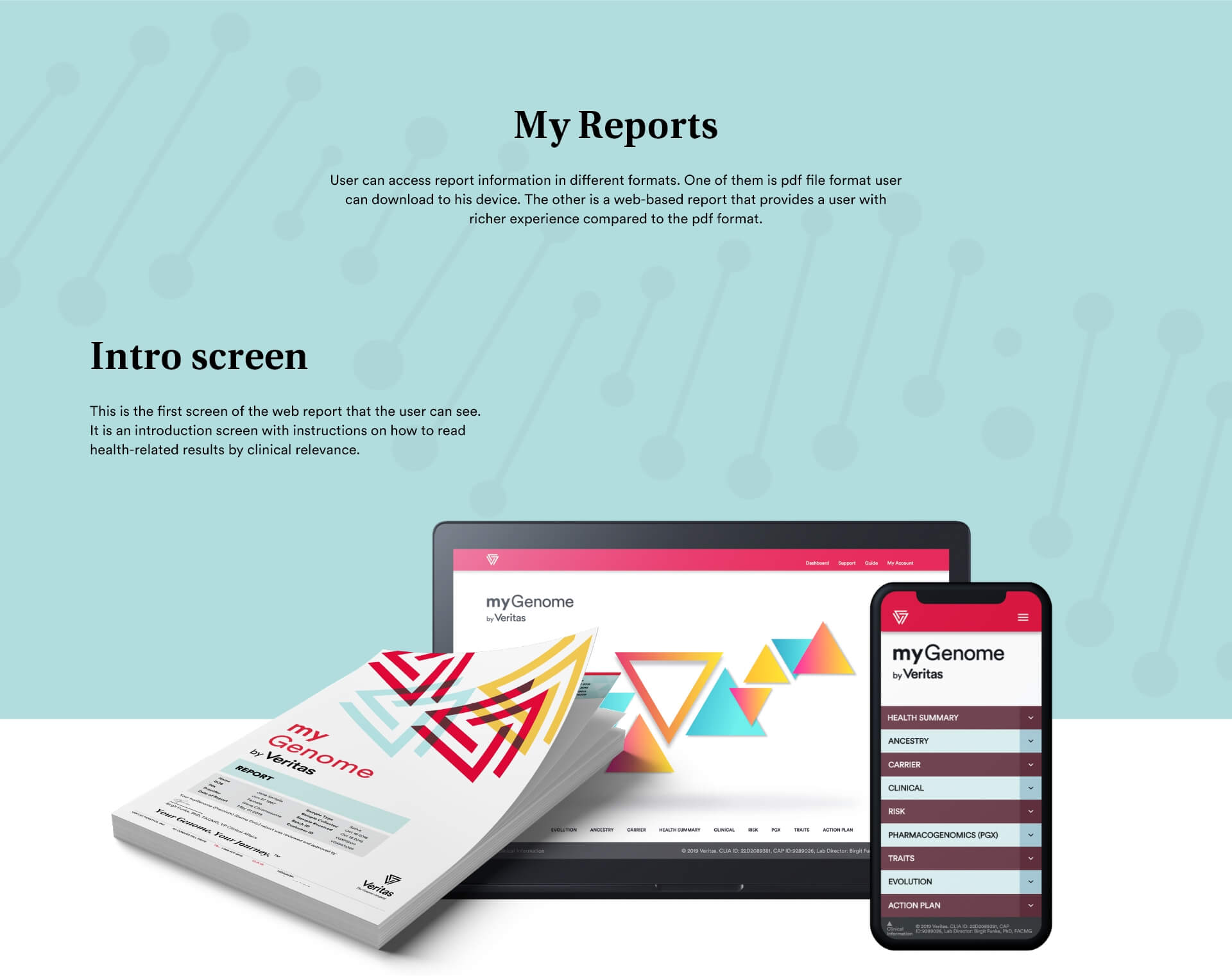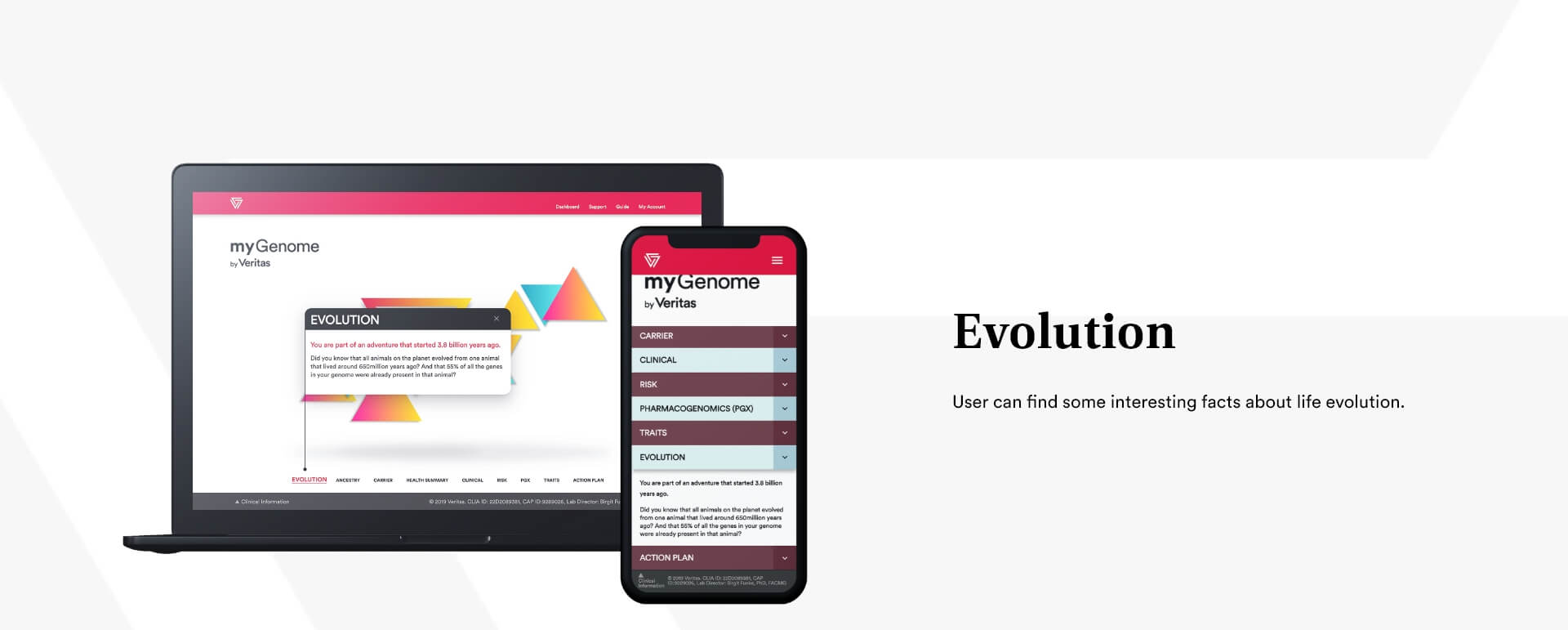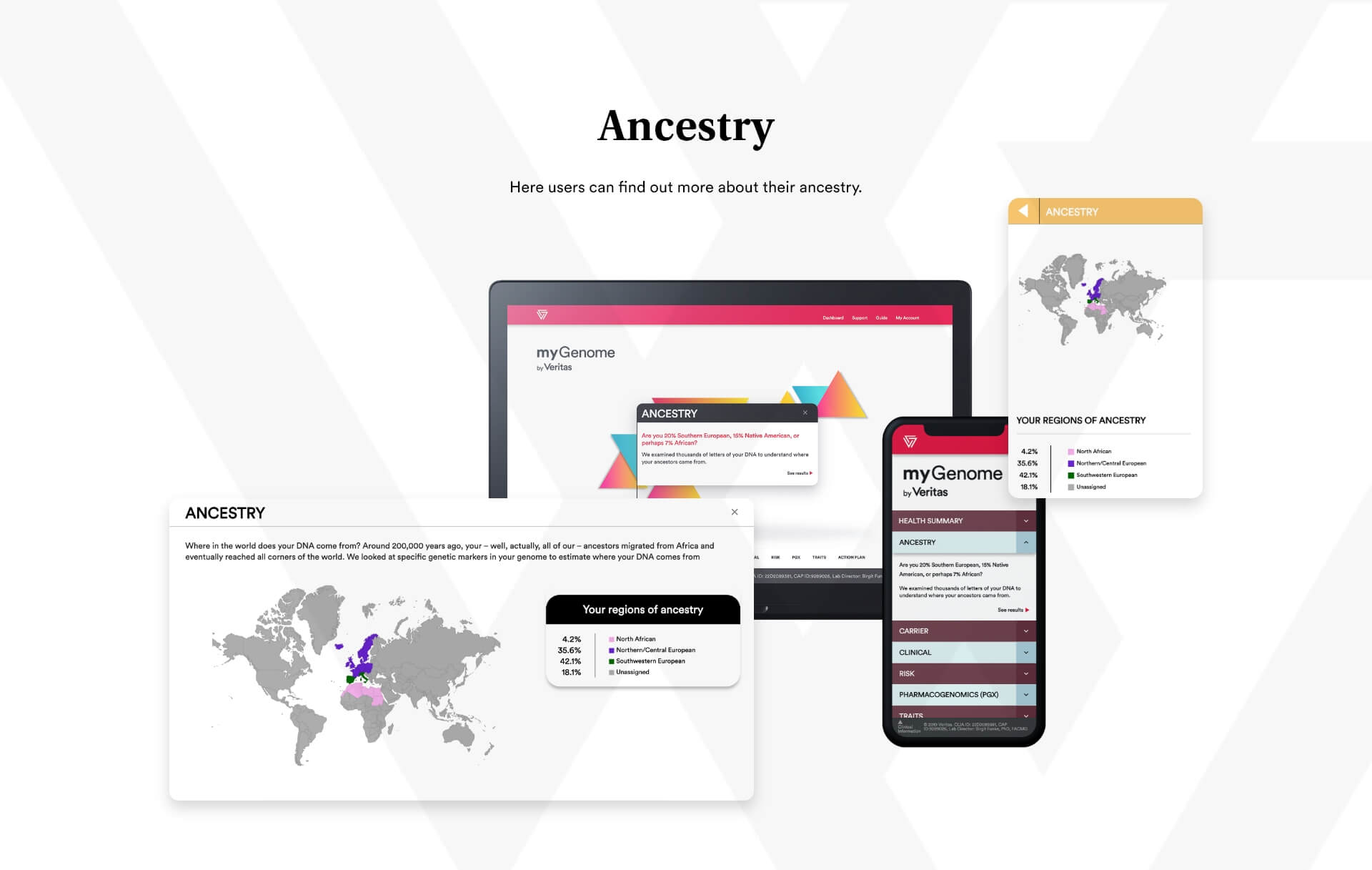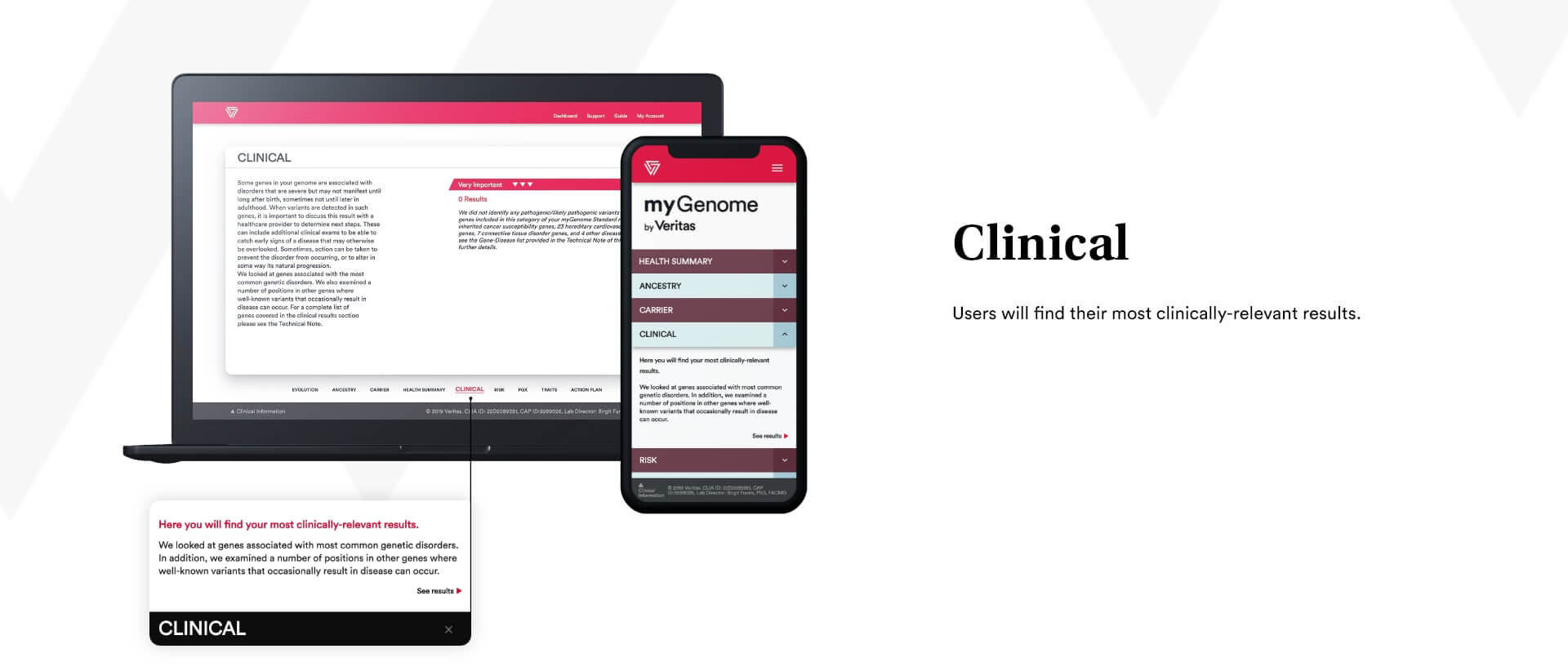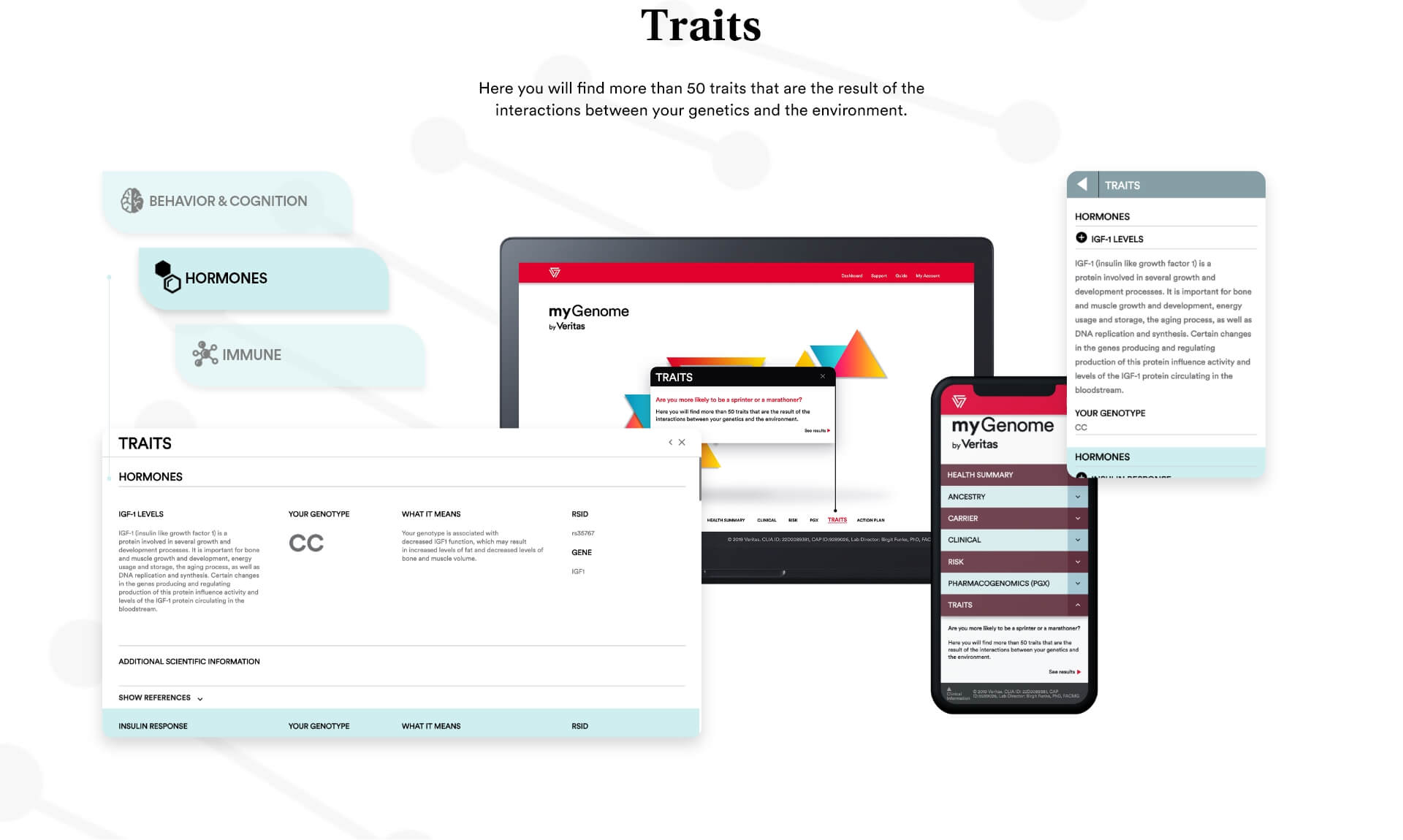 Looking For Quality Design Solutions?
Do you need to create products that provide meaningful and relevant experiences to users? Let us help you design that experience. We are a small UI and UX design studio within a larger software company and we can help you build an engaging experience easily and quickly.