Helping Innovative Companies Achieve Their Vision
With our Focus on Exceptional Software Development
Cape Ann Enterprises is a 15 year old software development company, based in Tuzla, Bosnia and Boston, MA. The company was formed to secure interesting and challenging projects for a group of talented software engineers who wanted to live and work in their native Bosnia. This team of motivated, ethical and hard-working developers creates great value for our clients.
Cape Ann chooses to work on worthy projects in innovative industries while pushing the boundaries of emerging technologies.
A Trusted Development Team
We have what it takes to get the job done. Cape Ann provides a full range of front-end and back-end software development services across many technologies including mobile development and cloud-based platforms. In addition to development services, our team can help with system architecture & design, project management, UI/UX, quality assurance & testing, operations, and hosting services. For some of our clients, Cape Ann serves as the entire software development team.
Just as our clients invent new approaches to solving complex problems, Cape Ann stays ahead of emerging technologies, frameworks and services. From AI to Blockchain, Voice Recognition and Augmented Reality, we regularly conduct Research & Development projects to ensure that we are always ready for what's next. The balance between speed-to-market and the long-term total cost of ownership can be a delicate one. We bring years of platform and system development experience to help you determine that balance. In the end, our philosophy is to recommend and implement technology solutions to provide the best short and long term value for our clients.
Our experience extends across: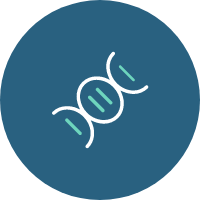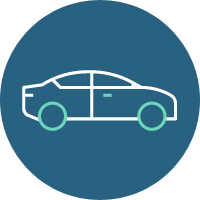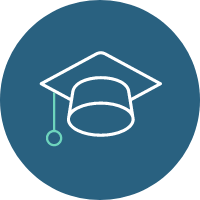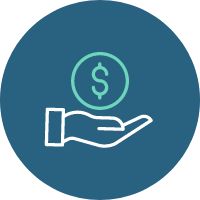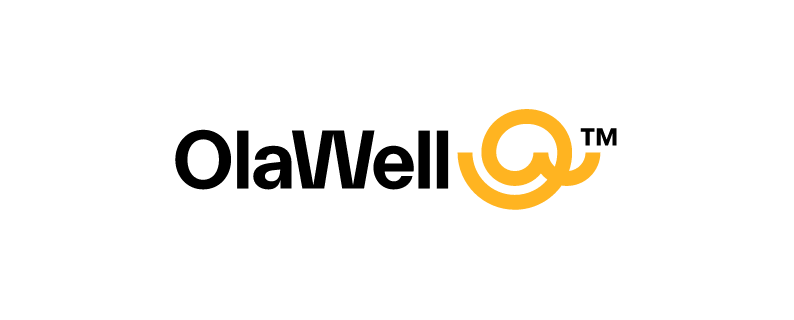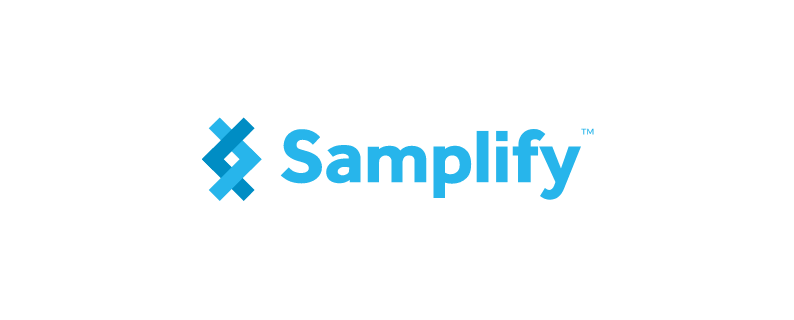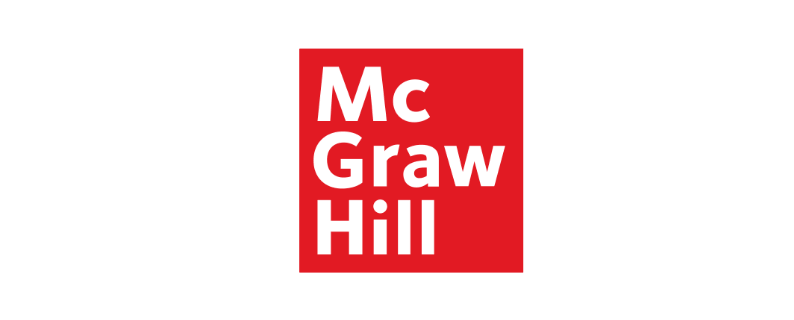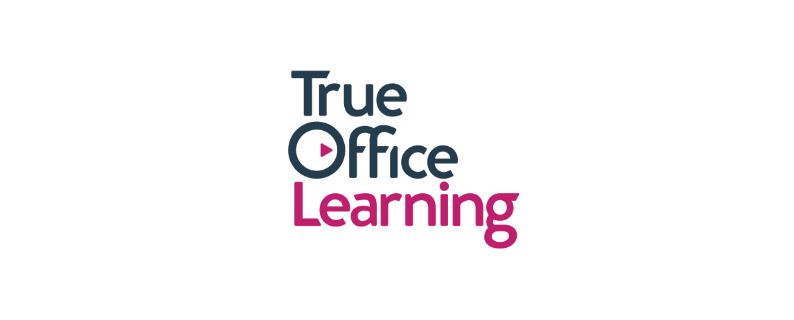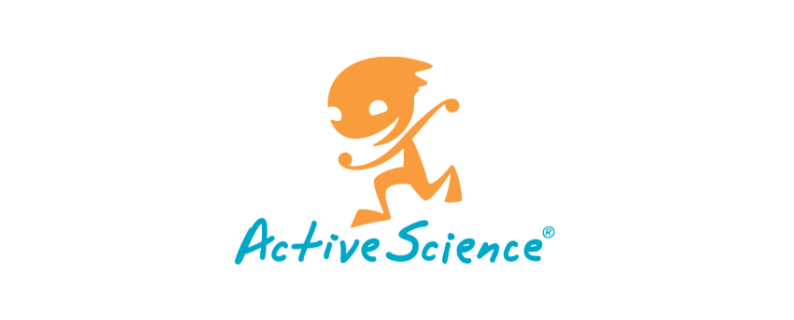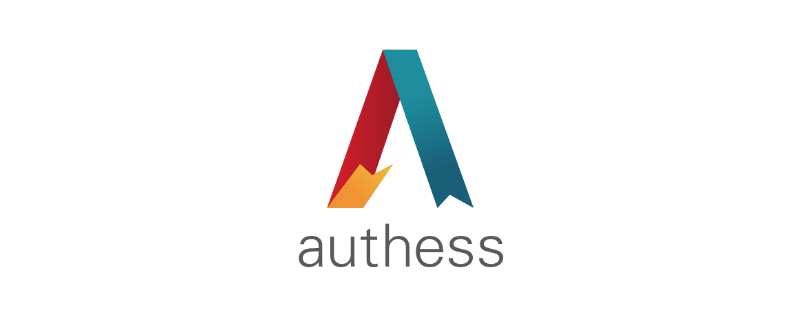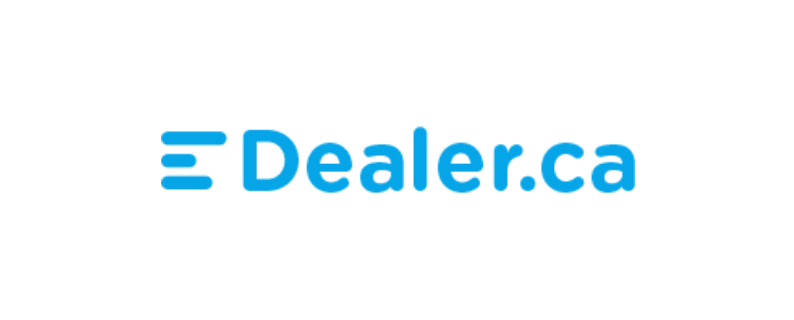 Combined Years of experience
Become A Part Of
Our Developer Team
We are hiring both entry-level and experienced software developers. Do you want to learn from the best and work on great projects for high profile clients?
Seen and Heard at Cape Ann
Once a year, 10,000+ developers gather in Berlin for the world's largest developer event, We Are Developers World Congress. At the …